Fischer, RC4 Worldcup SC RT black base + RC4 Z12 PR, skis, black
Can we help you?
SKU: S98fisw10b
Description
It is generally known that you have to go for Fischer skis if you like speed, but the RC4 Worldcup stands way above that! This race ski with original World Cup technology is perfect for sharp turns and gives you the speed you need to beat every obstacle and hill.
The skis are delivered with RC4 Z12 Powerrail Brake 85 [F] bindings. If it is desired, we can assemble the skis for you. For the mounting of the skis we need the correct data from the skier. You can pass on this information when ordering!
Fischer built the RC4 Worldcup SC with the aim to give everyone the opportunity to experience how fast you can go with the right skis! This professional slalom ski is suitable for both advanced skiers and professionals. You will be recognized by everyone on the slopes by its unique neon yellow glow.
The wooden core combined with ABS edges in a classic Sandwich construction provides more balance and a perfect rebound. The Air Carbon TI ensures perfect edge grip, allowing you to glide over the slopes. Thanks to the Racetrack you have optimal contact with the track, with the upright position of your ski boot you can transfer more direct power. Optimal for a perfect day on the slopes, with speed of course!
These Fischer skis are made for advanced, expert and competition skiers.
In addition, the RC4 Worldcup SC Yellow Base has the following features:
Weight at length: 2100g with a length of 165cm.
Radius at length: 13 meters with a length of 165cm.
Sidecut: 122-68-103
Information videos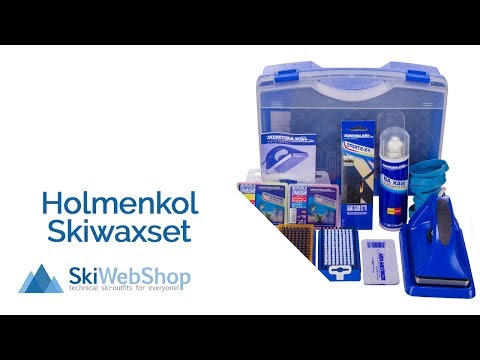 How to: Waxing your own skis by SkiWebShop & Holmenkol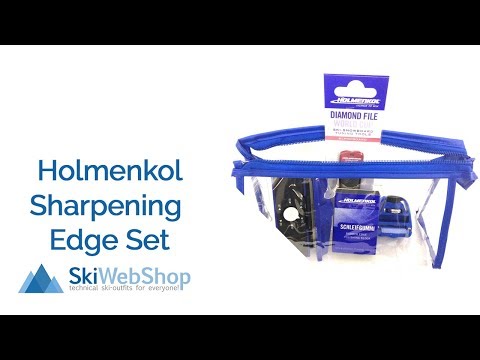 How to sharpen your skis? Step by step tuning guide!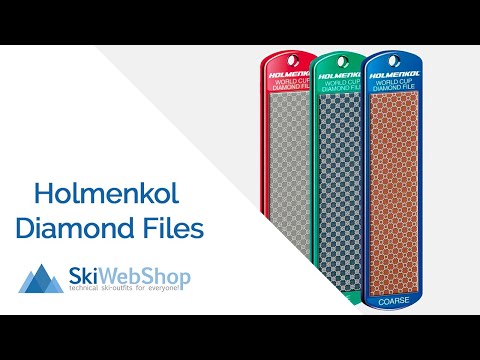 File your skis before going skiing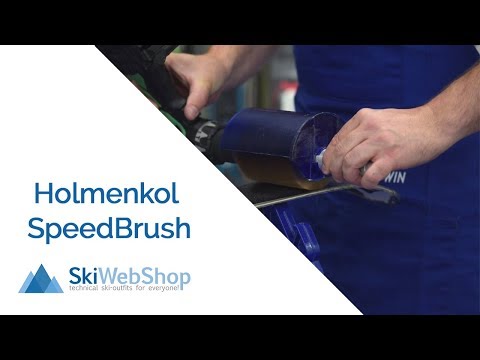 The fastest way to brush your skis!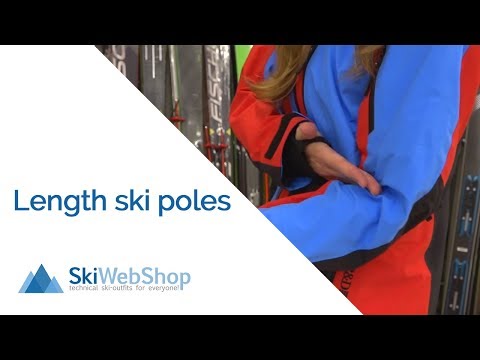 Are my ski poles the right length?
The brand Fischer
The brand Fischer was created in 1924 by Josef Fischer. He dared to take that step when he started alone in a modest woodshed. With the help of relatives and his partner George Größlbauer he went on this adventure. In 1959, Fischer died and leaves his descendants the ski factory Fischer. At this moment, 500,000 pairs of skis have already been made in his name. His son completely rebuilt the company. He planned a change. This process of change began even before the death of Josef Fischer. Now the company became one of the most modern ski factories in the world. Today, the Fischer brand not only specializes in skiing, but also in ski boots and ski hardware. The best technologies are in the genes of the company. In 2014, the 90-year existence of the brand was celebrated, which is considered one of the most successful family businesses in Austria.