Can we help you?
SKU: ZA19xsow10a
Information videos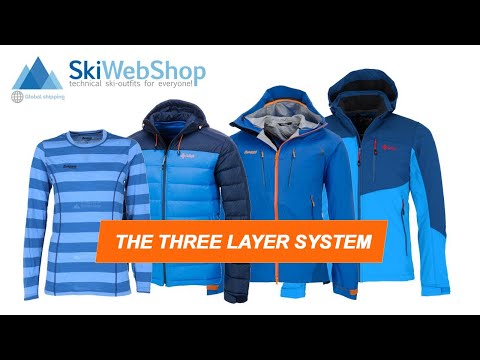 How does the 3-layer system work?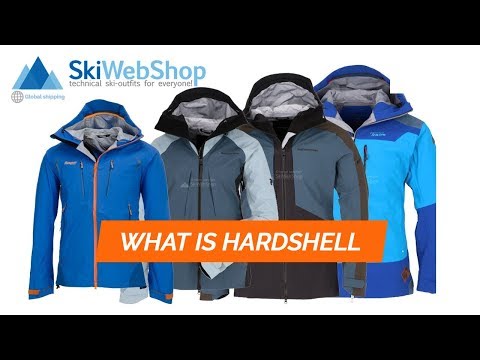 What is a hardshell?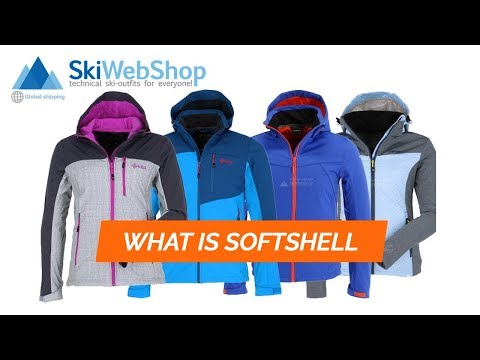 What is a softshell?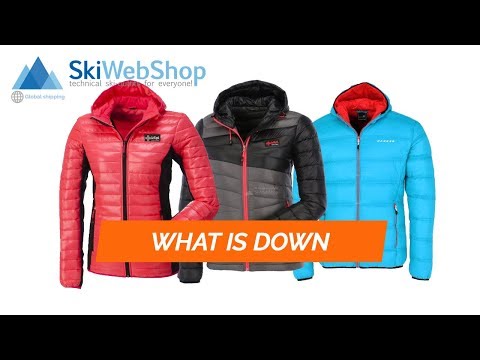 What is a down jacket?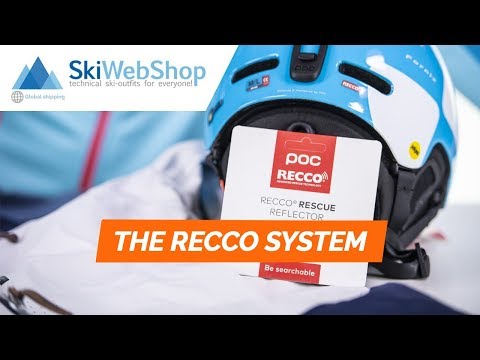 Buried under an avalanche? RECCO saves your life!
The brand X-socks
Can technical clothing for athletes be just as innovative, efficient and far-sighted as cars, planes and medicines? With this question in mind, Prof. dr. Bodo Lambertz the X-Technology.
German quality, Swiss precision and Italian textiles were combined for the brands X-socks and X-bionic. The brands are also sustainable and ecological, which means that 650 tons of paper are saved annually by them. In Italy the X-socks are conceived and developed on about 100,000 square meters.
The skisocks that are designed by X-bionic, are made through innovation. There is thought beyond the possible and looked for new techniques to enable the athlete to perform the activities as perfectly as possible.