Series: Race Gloves
Can we help you?
SKU: K18ziew33b
Description
Unisex racing gloves made for competitive ski enthusiasts that go all the way for victory.
The whole glove is made of durable goatskin. This prevents wear and provides good protection.
Thanks to the Ziener Aquashield membrane the glove is water-repellent and windproof.
Reinforced panels in the hand palm ensure that you have extra grip on your ski poles.
The Neoprene cuffs ensure a good fit.
Because of the grip fit technology, the gloves will feel like a second skin. The grip points on the gloves are thin on the inside but solid on the outside. This way you will experience extra grip.
Knuckle protectors on the top of the glove, to reduce the impact of painful falls.
Strategically placed protection panels thanks to the Ziener Protectshield technology.
The Ziener Race Gloves are designed together with the German ski bond for the race oriented ski riders. They know the needs of a competitive ski enthusiast like no other. The results is a collection with highly functional gloves made of durable, high-quality material. With the Ziener Race gloves you have an advantage on your competition because they always deliver top performance.
Materials
Goatskin

x

Skin of a goat, which by long term usage, is denoted by the term Morocco leather.

Polyester

x

Synthetic fibers using polyester have high water, wind and environmental resistance compared to plant-derived fibers

Polypropyleen

x

An almost unbreakable plastic. The material is reasonably stiff, has a high temperature resistance and is resistant to chemical solutions, acids and bacterial growth
Information videos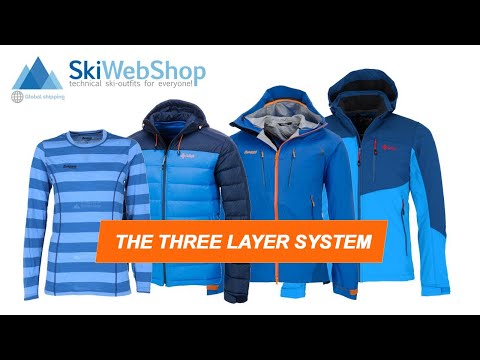 How does the 3-layer system work?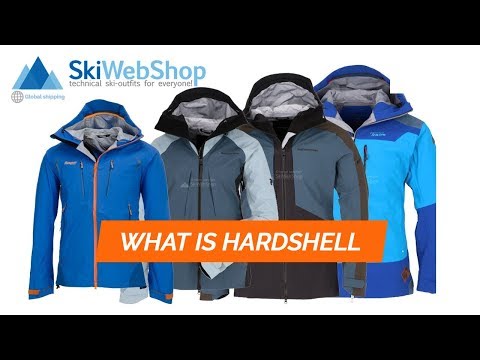 What is a hardshell?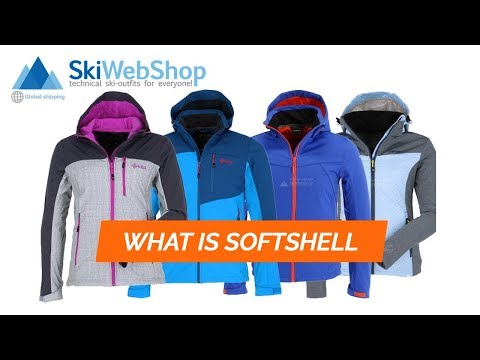 What is a softshell?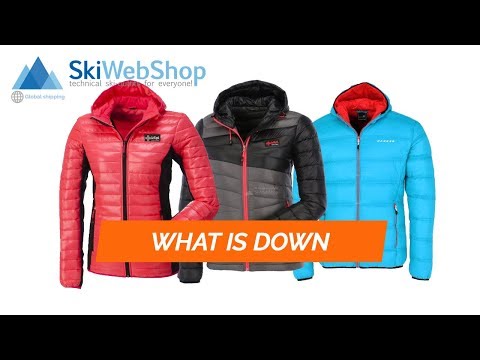 What is a down jacket?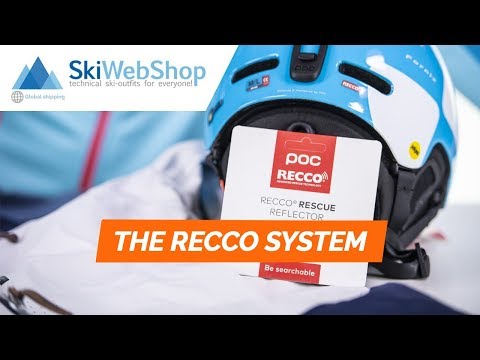 Buried under an avalanche? RECCO saves your life!
The brand Ziener
Ziener is a German company from Oberbayern that creates and distributes technical and innovative ski gloves and ski wear as well as products for cycling. Next to that you can find a broad variety of other ski wear products such as thermal clothing, softshell jacket or hats and scarves.
The company started in 1946 with selling handmade street gloves. Today the corporate philosophy "Made by Pros" guides the company and is reflected in the high quality, the innovative technology and the modern design of their ski wear and ski gloves.
Ziener is also sponsor of several German and Austri-an ski associations and works closely together with the athletes. Some of the most successful ath-letes even created their own ski gloves collections.