Series: Alpine Lady Gloves
Can we help you?
SKU: K28ziew48b
Description
These modern ladies gloves are for the more experienced skiers, they are a nice addition to a technical ski outfit.
There is a zipper on the side of the glove, this makes is easy to take on and off.
The goat leather panel in the palms is durable and flexible.
The Ziener aquashield membrane makes the gloves water-repellent and windproof.
The stretch fabric outer layer provides a lot of freedom of movement and comfort.
With this glove you will no longer suffer from cold hands, because it has a PrimaLoft Gold insulation layer. This material is just as warm and soft as down and it dries quickly.
The Alpine Lady Gloves collection by Ziener is specially aimed at ladies. Beautiful slim fits and feminine details make the gloves and mittens a perfect addition to a stylish ski outfit. Whether you are a beginning skier or a have more experience, you will find ideal gloves in this collection.
Materials
Goatskin

x

Skin of a goat, which by long term usage, is denoted by the term Morocco leather.

Polyester

x

Synthetic fibers using polyester have high water, wind and environmental resistance compared to plant-derived fibers

PolyUrethaan

x

Polyurethane is a plastic that is abbreviated with PU. Polyurethane consists a hard segment and a soft segment. The combination of the hard and soft segments create a unique combination through which polyurethane can be applied in several ways. Polyurethane is strong, flexible and wear-resistant.

Primaloft Gold Insulation

x

It has a high warmth-to-weight ratio. It is water resistant and absorbs less moisture right from the start. It is breathable and lightweight.

Stretch

x

A synthetic fabric which stretches. Stretch fabrics are either 2-way stretch or 4-way stretch.
Information videos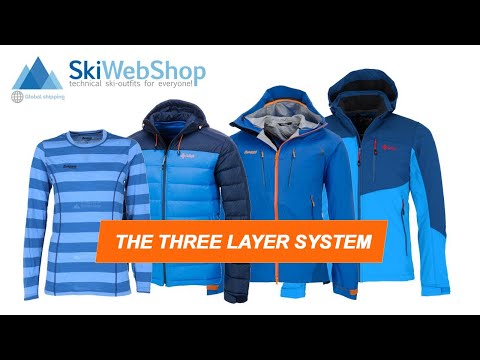 How does the 3-layer system work?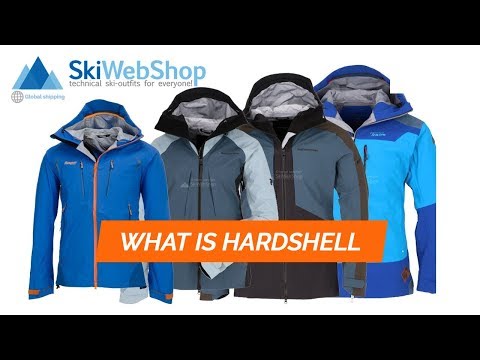 What is a hardshell?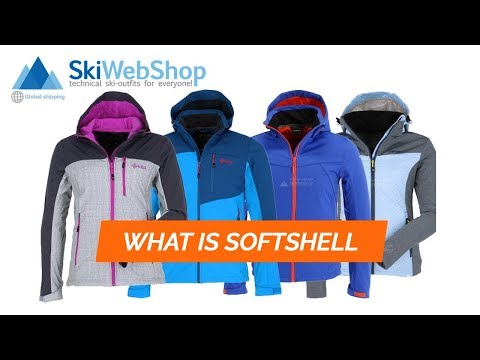 What is a softshell?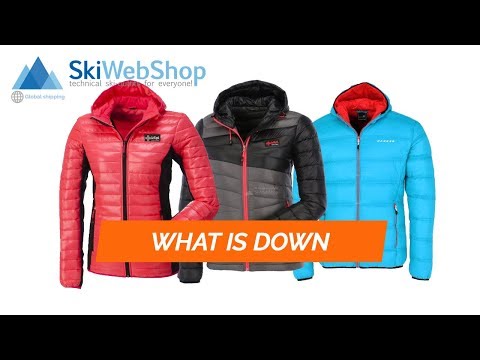 What is a down jacket?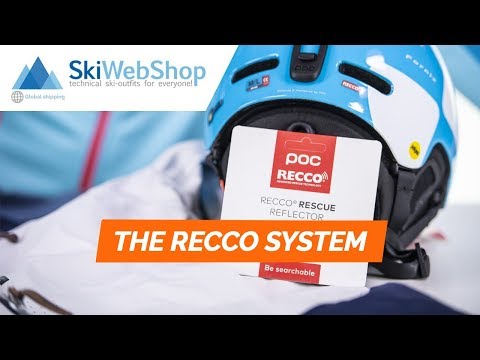 Buried under an avalanche? RECCO saves your life!
The brand Ziener
Ziener is a German company from Oberbayern that creates and distributes technical and innovative ski gloves and ski wear as well as products for cycling. Next to that you can find a broad variety of other ski wear products such as thermal clothing, softshell jacket or hats and scarves.
The company started in 1946 with selling handmade street gloves. Today the corporate philosophy "Made by Pros" guides the company and is reflected in the high quality, the innovative technology and the modern design of their ski wear and ski gloves.
Ziener is also sponsor of several German and Austri-an ski associations and works closely together with the athletes. Some of the most successful ath-letes even created their own ski gloves collections.