Series: Ziener Alpine Gloves Minis
Can we help you?
SKU: K38ziew73d
Description
Mitten for the young skier who already has some experience, your little one will be well prepared for the slopes.
Because of the extra wide opening and the long zipper on top, the mittens are easy to put on.
The Ziener Aquashield membrane ensures that the mitten is water-repellent and windproof.
The hands of your little one will stay dry and warm because the mittens have extra long cuffs.
Available in size 1 up to including 4, these sizes are recommended between 1 and 6 years.
The alpine Gloves Mini Series is for the smallest skiers. The series is full of cute and cool cloves for little ones. This way your little ski & snowman will enjoy during their winter adventures
Materials
Polyamide

x

Polyamides occur both naturally and artificially. Naturally they occur as wool and silk. Artificially they can be made through nylons, aramids and sodium poly(aspartate). They have a high durability

Polyester

x

Synthetic fibers using polyester have high water, wind and environmental resistance compared to plant-derived fibers
Information videos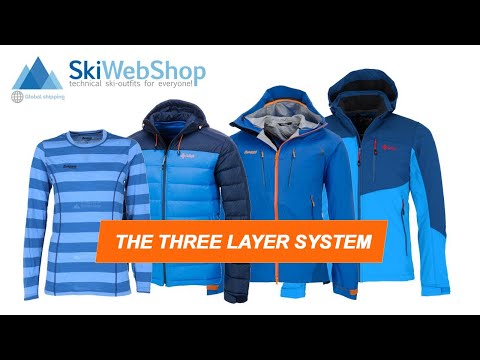 How does the 3-layer system work?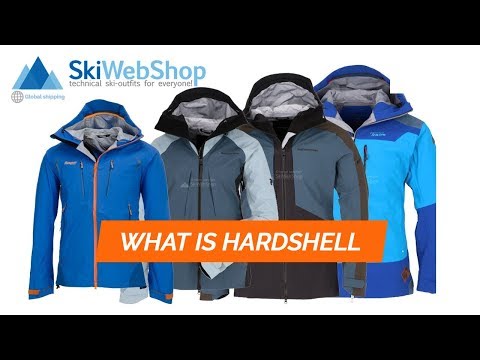 What is a hardshell?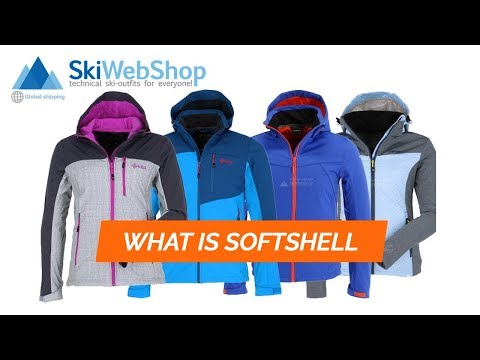 What is a softshell?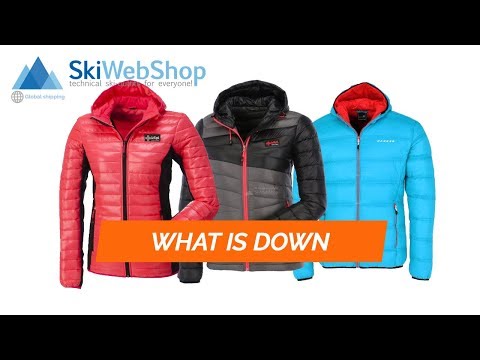 What is a down jacket?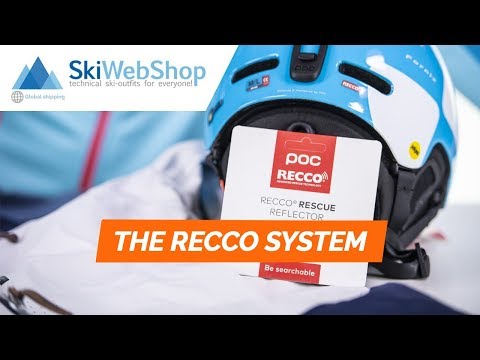 Buried under an avalanche? RECCO saves your life!
The brand Ziener
Ziener is a German company from Oberbayern that creates and distributes technical and innovative ski gloves and ski wear as well as products for cycling. Next to that you can find a broad variety of other ski wear products such as thermal clothing, softshell jacket or hats and scarves.
The company started in 1946 with selling handmade street gloves. Today the corporate philosophy "Made by Pros" guides the company and is reflected in the high quality, the innovative technology and the modern design of their ski wear and ski gloves.
Ziener is also sponsor of several German and Austri-an ski associations and works closely together with the athletes. Some of the most successful ath-letes even created their own ski gloves collections.